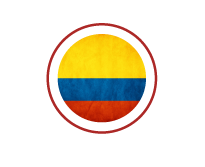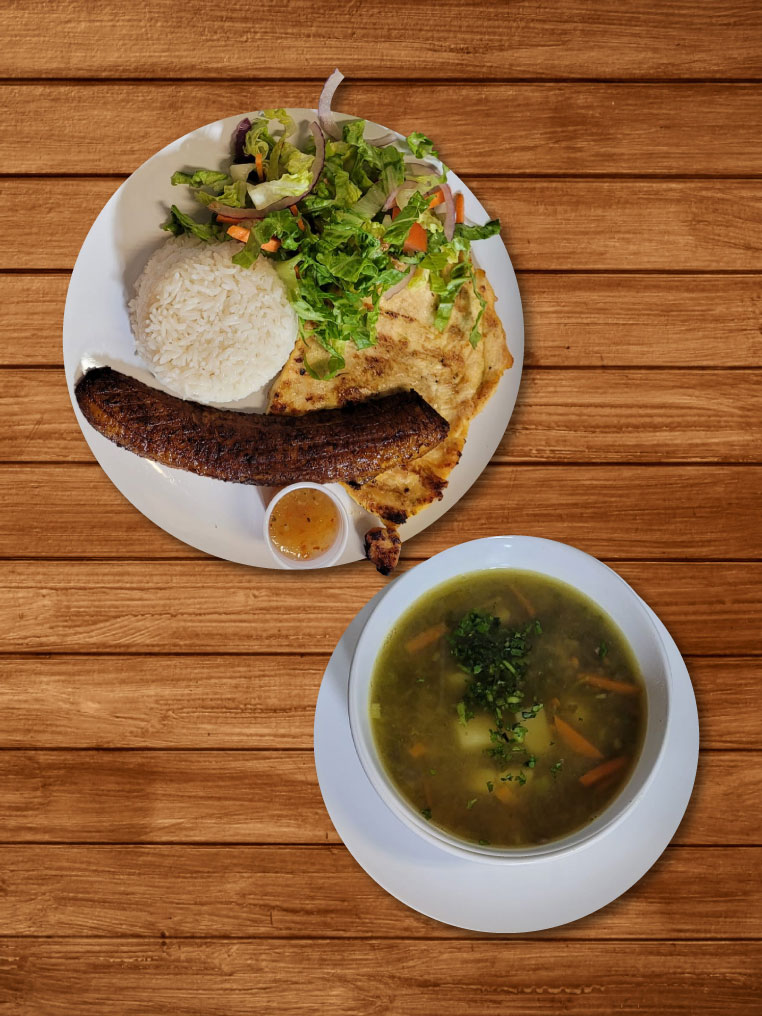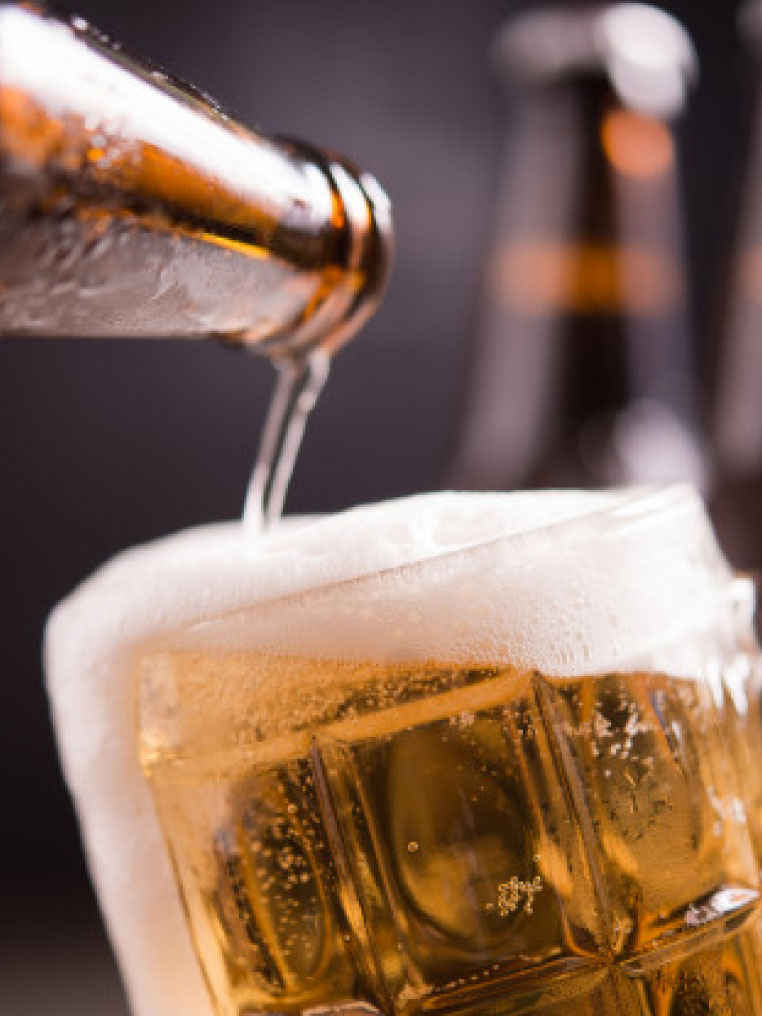 A Bar Restaurant located in the city of Hartford since our beginnings in 1997, dedicated to serving traditional dishes of Colombian gastronomy offering a warm atmosphere in the same way as the Colombian land, with a wide and varied menu of alcoholic beverages accompanied by the traditional Latin music.
The restaurant bar has the capacity to receive and offer attention within the high quality standards to 88 people, within facilities with a warm atmosphere, complying with all security measures.
Prepare and serve typical Colombian food within an authentic Colombian atmosphere; with a variety of dishes and drinks to please and satisfy the taste of each of our clients. La Fonda Restaurant Bar's mission is to make each client's stay a special occasion and a true enjoyment.
To be a restaurant bar recognized and recommended for the best and most authentic seasoning of typical Colombian food, in the best family atmosphere, with the best quality and the best price within Hartford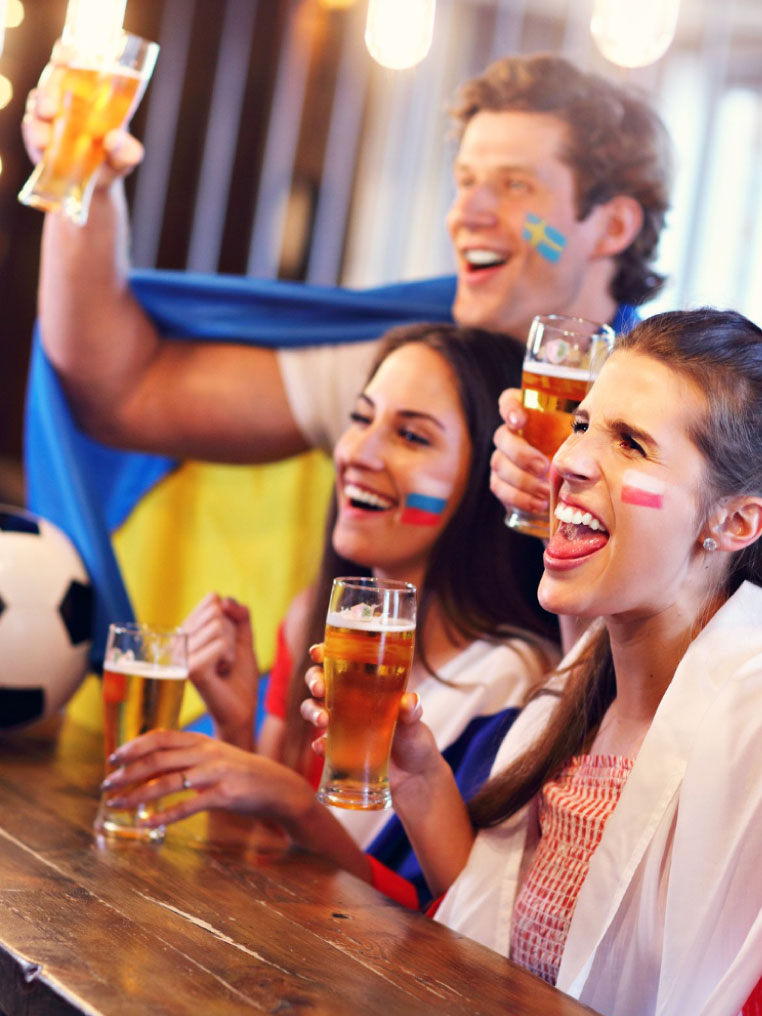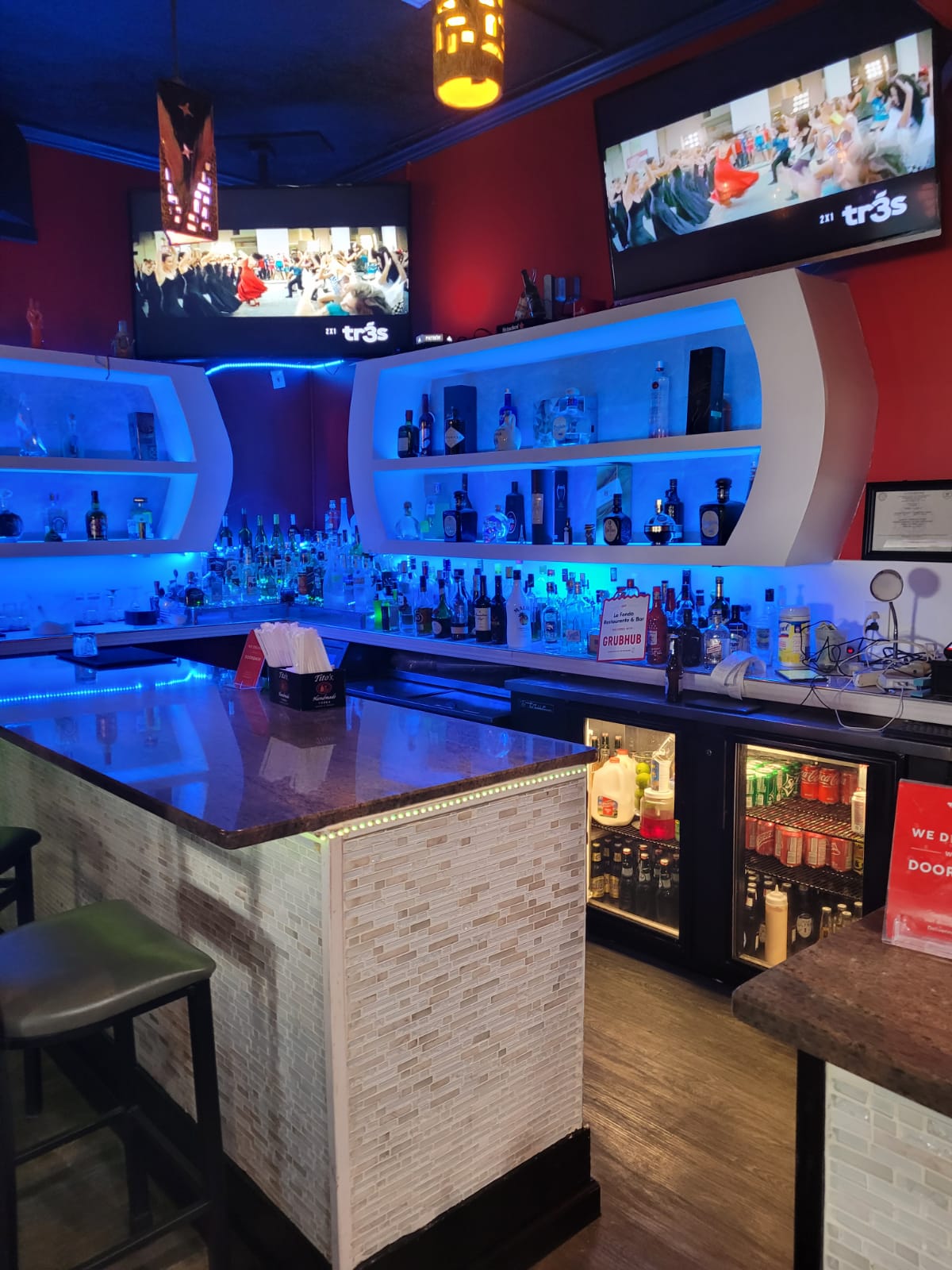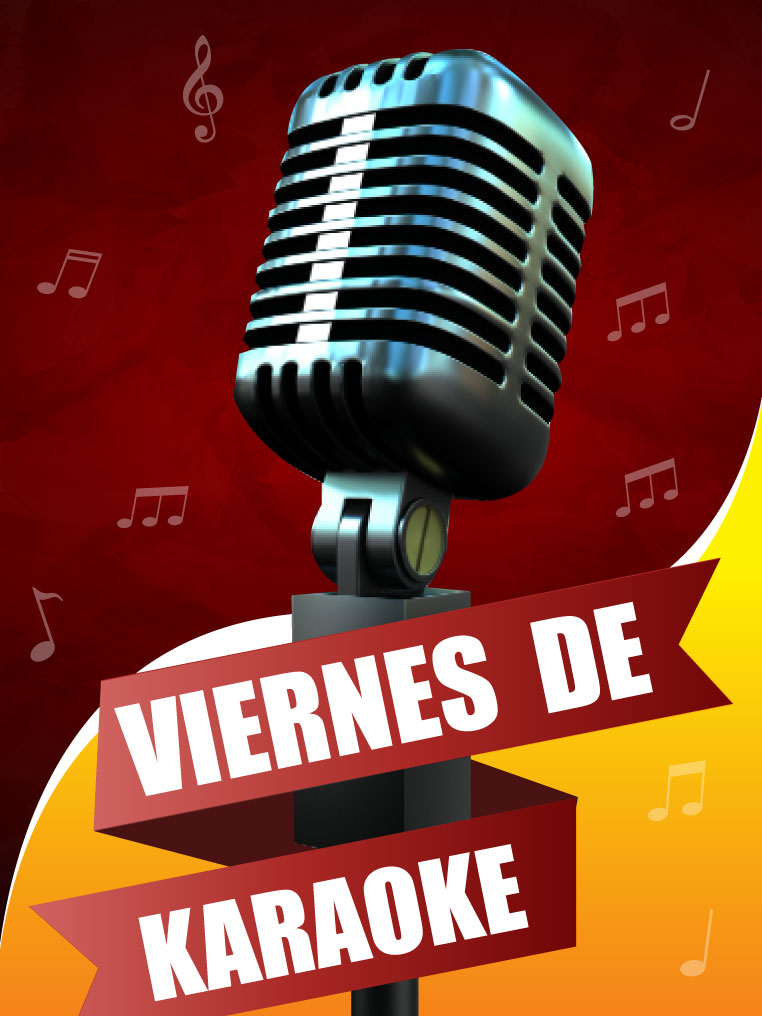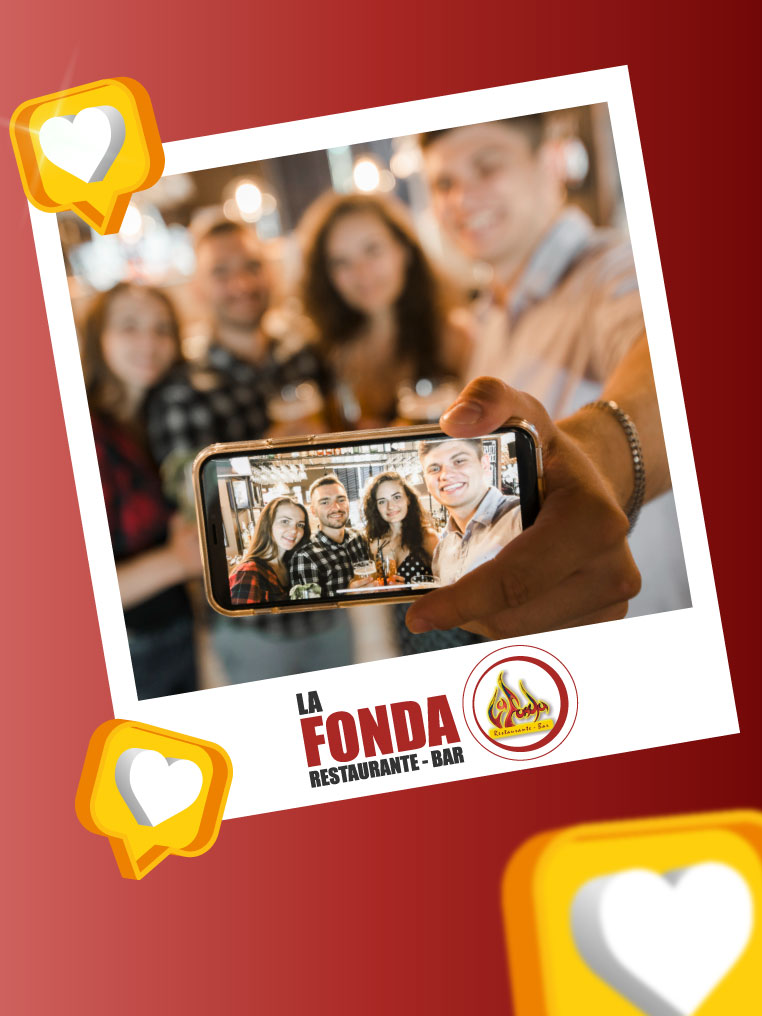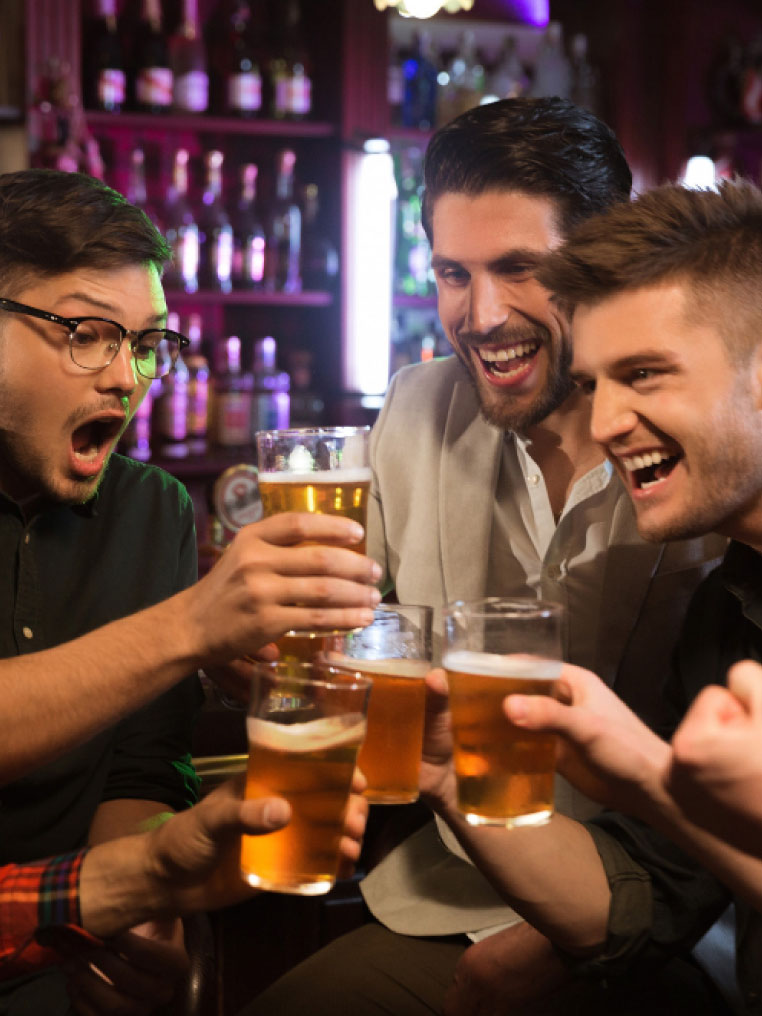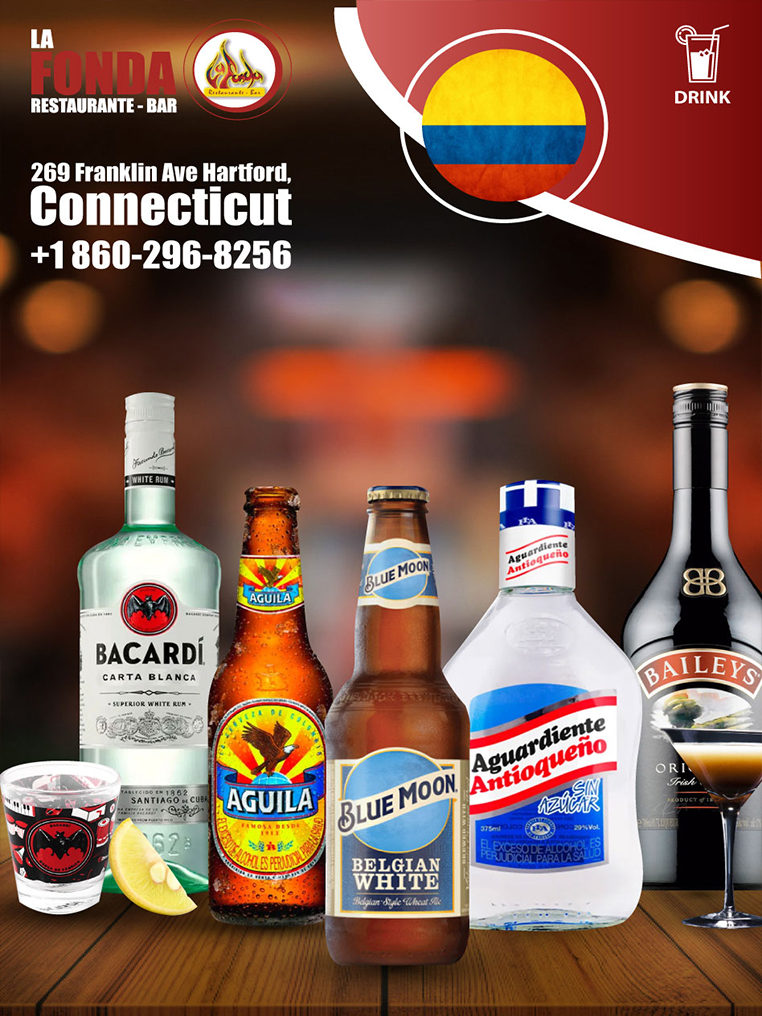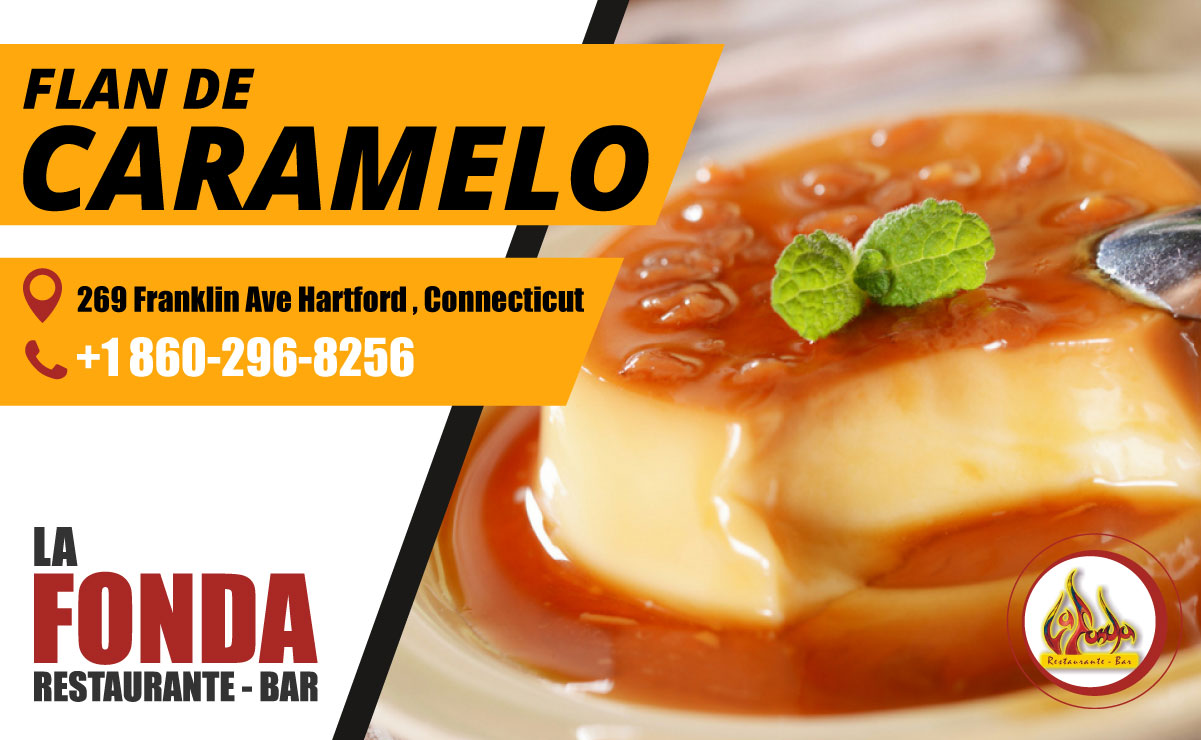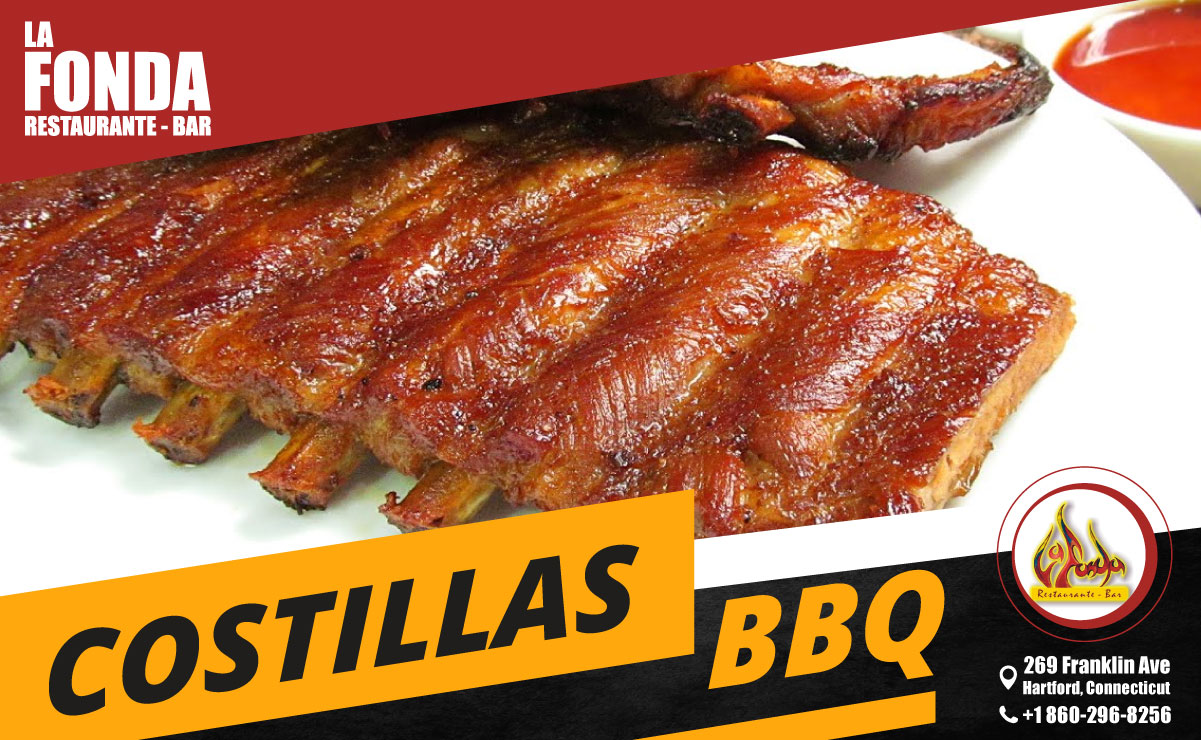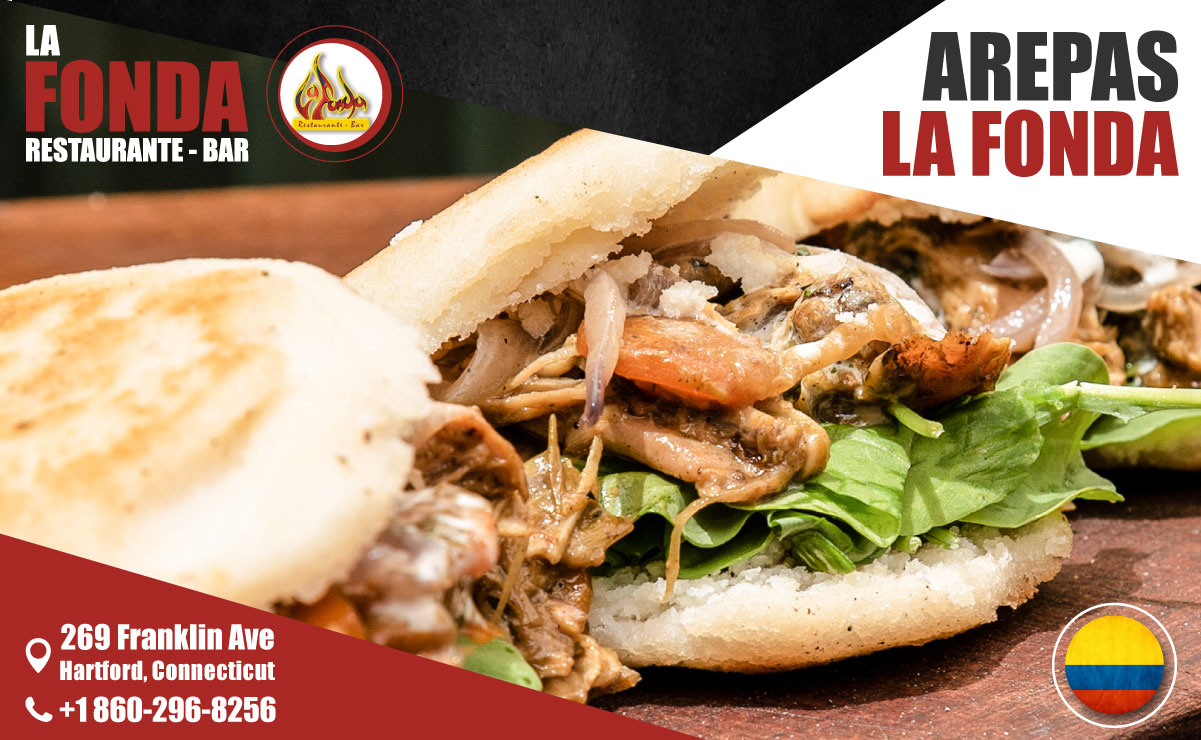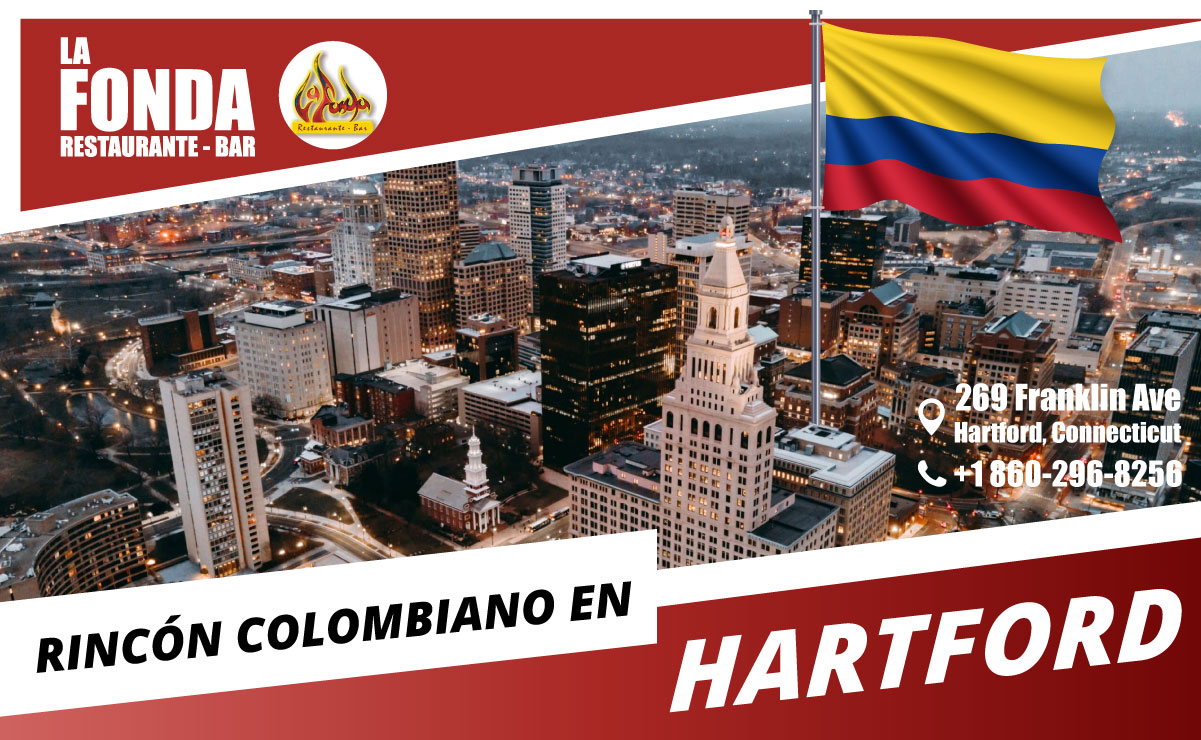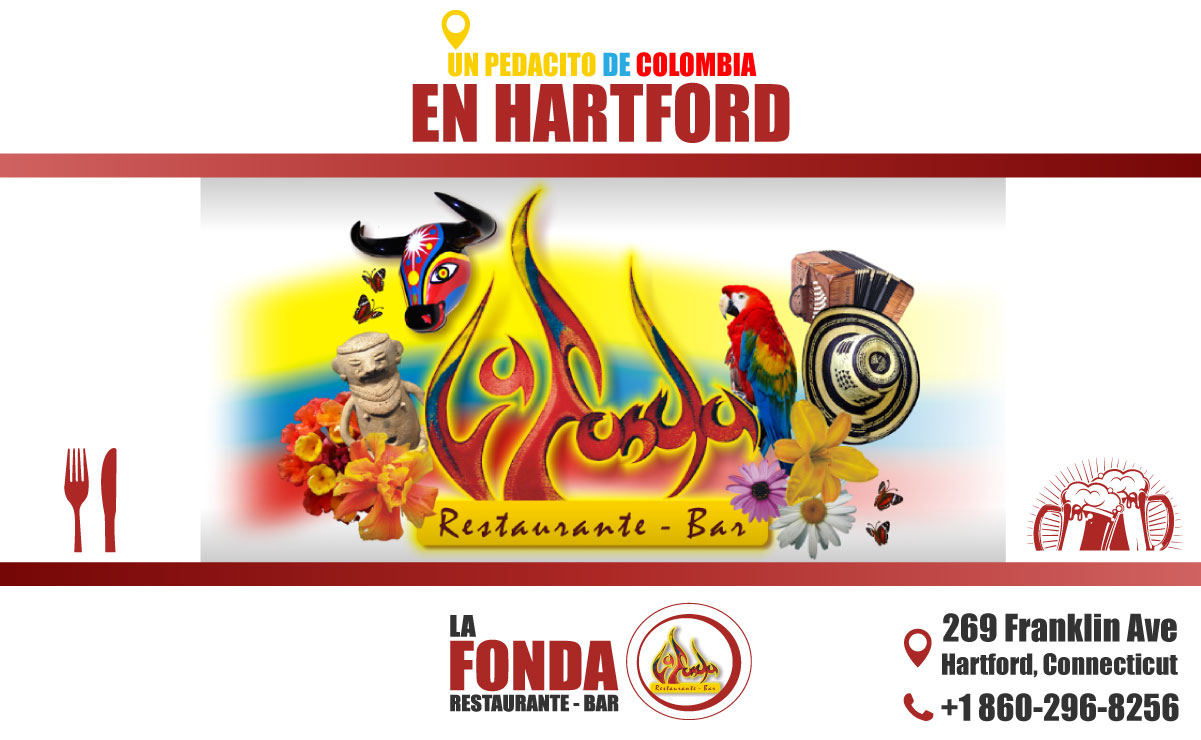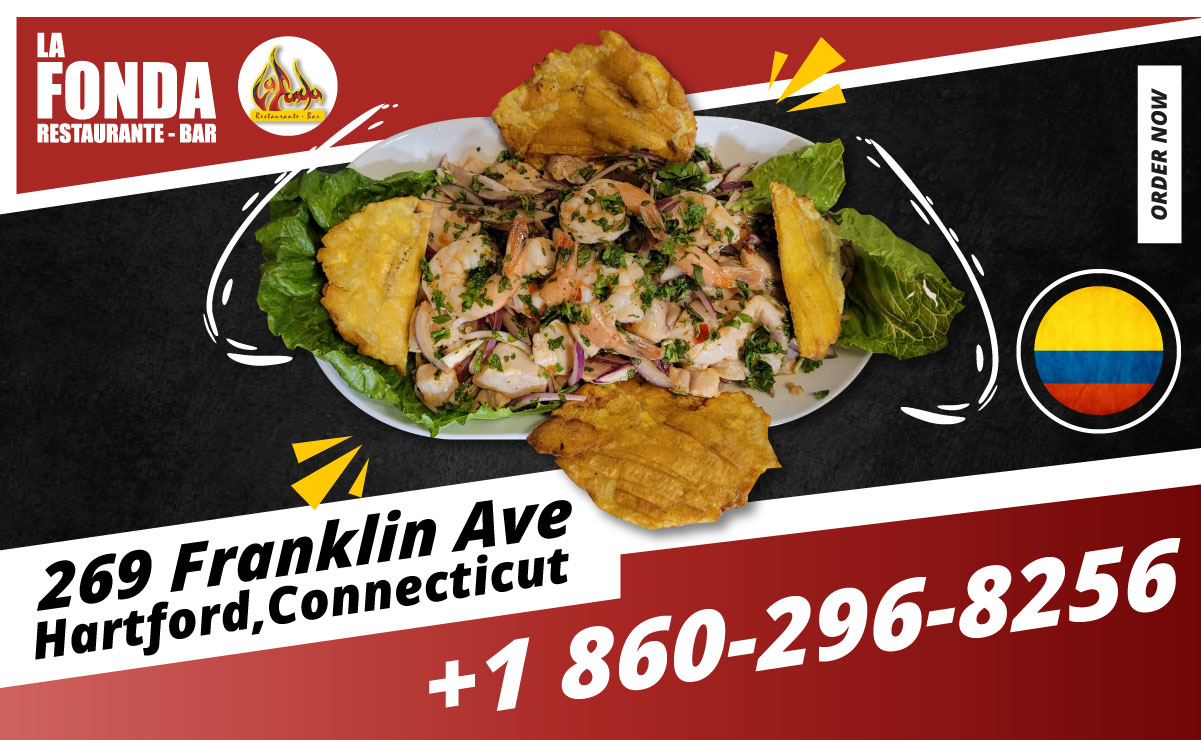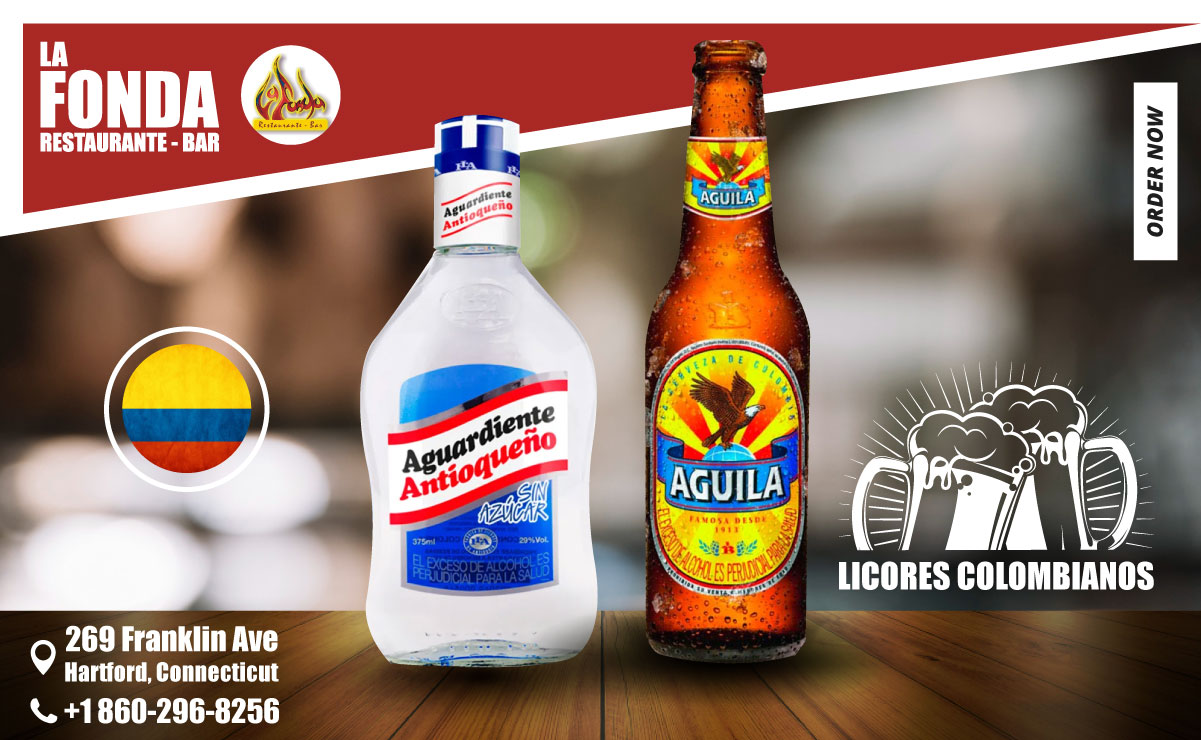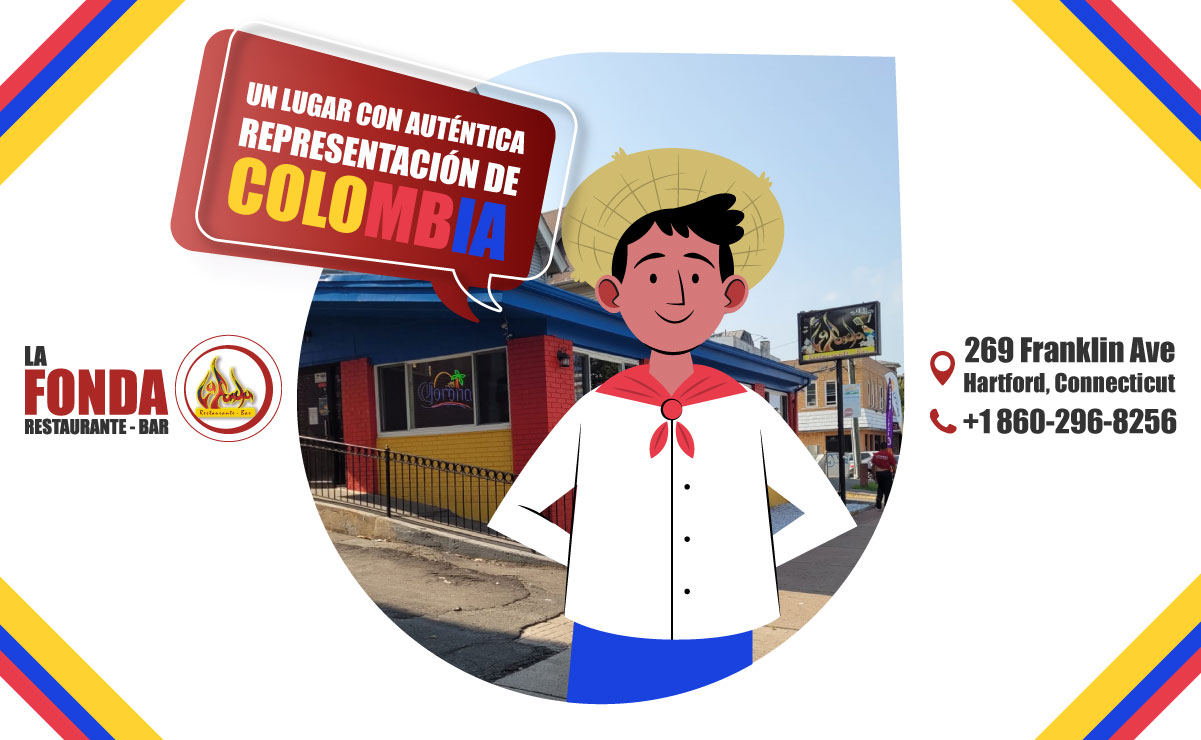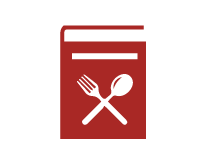 We can only express a deep appreciation to all of our clients, employees, family and friends who have supported us and believed in us for the past 24 years.
We are very happy to make a homeland in a foreign land and we hope to see you there!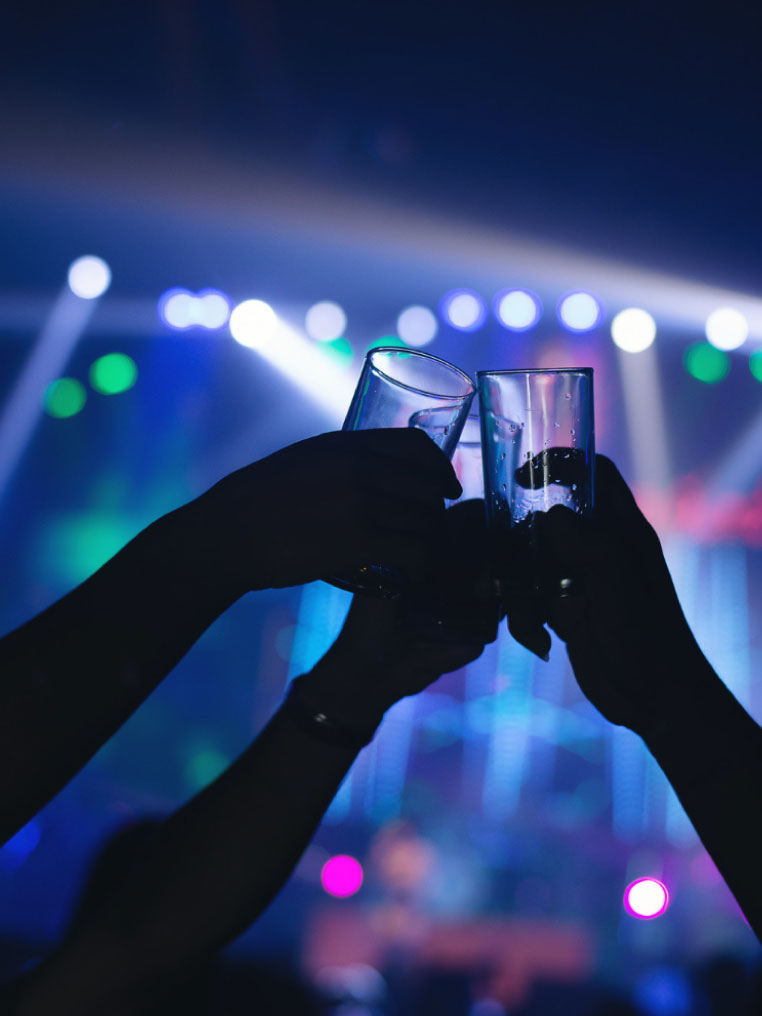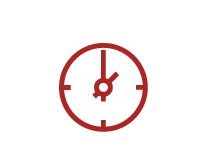 Bar friday to Sunday from 11:00am to 12am y Kitchen from  11:00 a 10:30
Monday to Thursday de 11:00am to 9:00pm