WELCOME TO LA FONDA RESTAURANT – BAR
A place to enjoy a delicious menu and a variety of à la carte dishes with authentic and traditional Colombian flavor.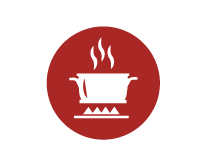 FIND THE BEST COLOMBIAN DISHES AND THE BEST LIQUORS.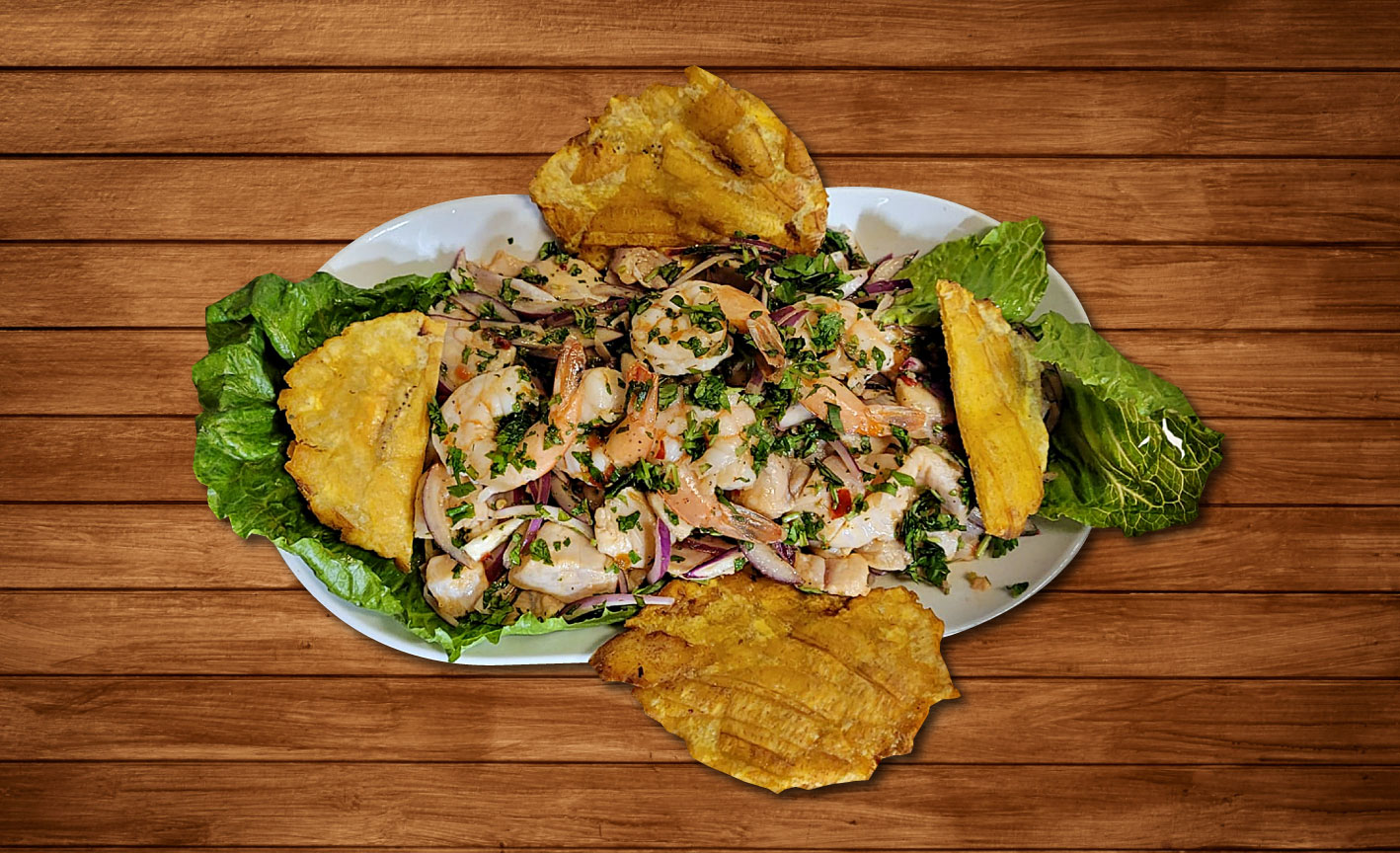 COME AND ENJOY THE BEST DISHES OF THE AUTHENTIC COLOMBIAN GASTRONOMY.
"LA FONDA RESTAURANT BAR" It's a restaurant with a lot of experience not only in typical Colombian dishes, but also preserves original recipes from all times to this day of the culinary legacy of tradition. Since the day we opened our doors to the public: we honor the seasoning and creativity of the typical Colombian food, characterizing ourselves as a restaurant where the dishes are made with excellent quality ingredients.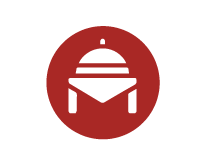 "
reserve your place

"

For a special occasion.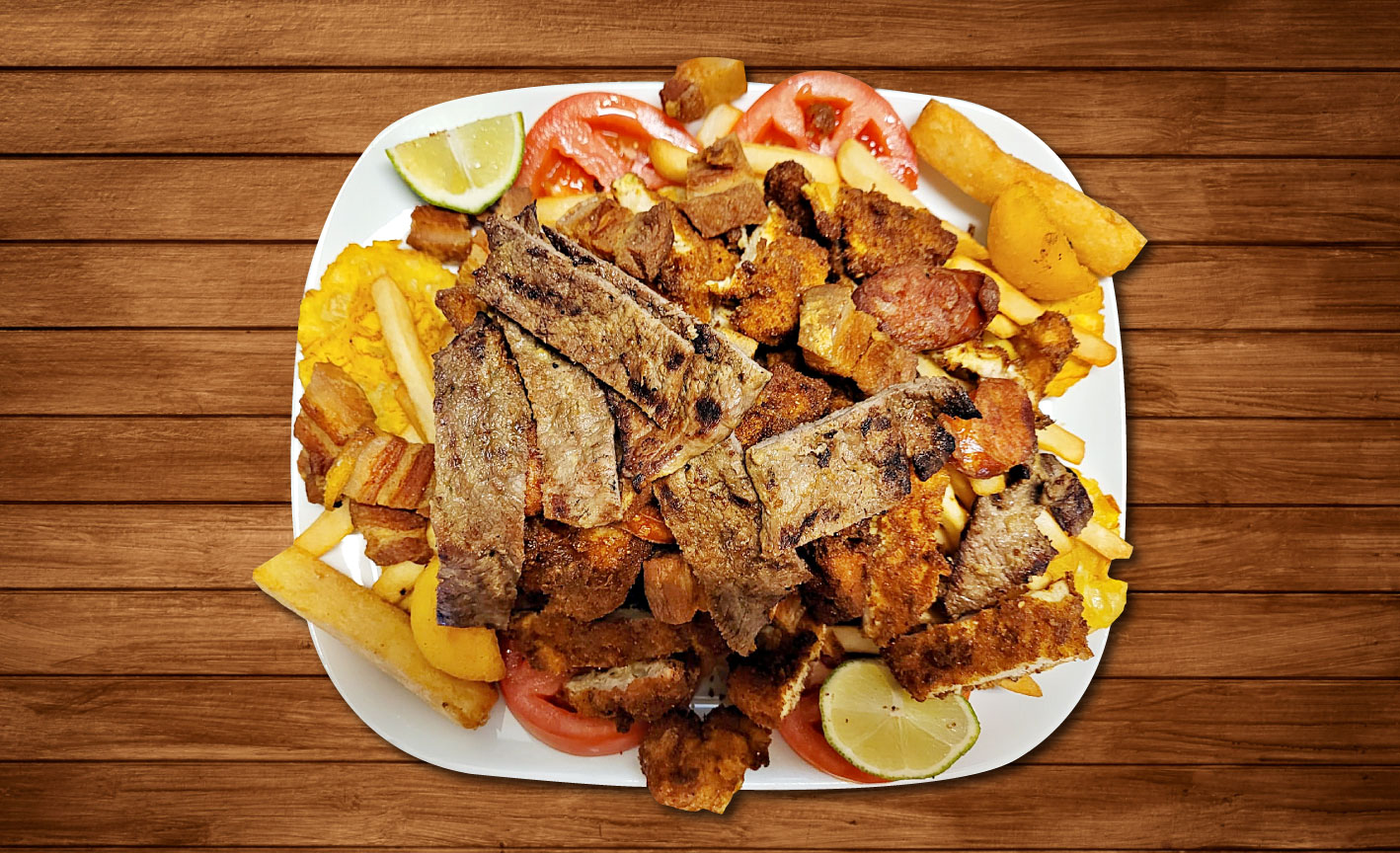 Here's where you will find the best of our seasoning!
Get more information about our new dishes, special events, fun nights and many more surprises…Check out our menu and schedule for our activities!